How to Remove or Set Private Number on Android Phone
Choosing to use a private number may result from various reasons, such as:
You're making office calls using your personal phone and you don't want people to identify this number.
You want to reach out to someone who may not pick up your phone if they recognize you're calling them.
Also, choosing to unhide your number from your call recipients can be done, as a result of:
Your reason for calling is important e.g., you are looking for a job, or responding to interview-related queries.
The reason for which you wanted your caller ID to be hidden is no longer exists.
Anyone who wishes to add or remove private number from showing on their caller ID can easily do so by following some simple steps.
Launch the phone app on your phone (this is the application you use when making calls).
On the top-right/bottom left of the resulting page, click on the three vertical dots that appear.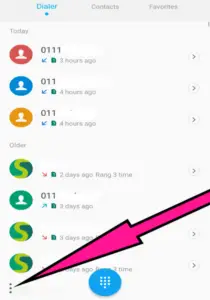 Select the Call settings option.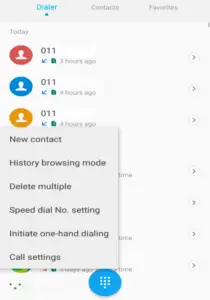 Choose additional settings/Calling accounts(may be supplementary services on some android phones)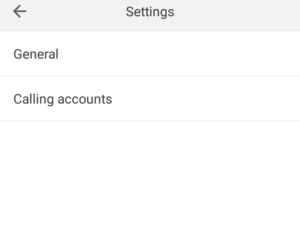 Select either Safaricom or Airtel depending the network that you are on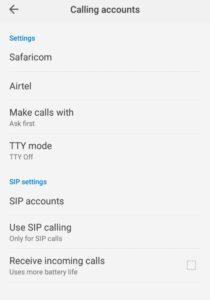 On the new page that appears, select caller ID.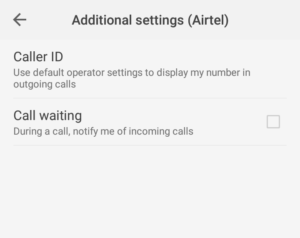 Among the options that will appear, select network default, or show number, to remove private number.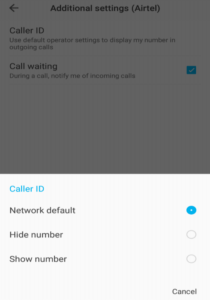 To reverse this decision, you can select hide number on step 6.
For android phones, the wordings on the steps above may differ but not too much. Provided you locate the phone up and the three dots on the top-right corner, you should be good to go.
If you want to remove private number on your iPhone, below are the steps to follow:
Launch the setting's app.
Select the phone option.
A list of options will appear. Scroll down till you locate show my caller ID.
Turn the toggle button on.
Again, to reverse this decision, you can turn the toggle button off.