An Exclusive Analysis on Brand Positioning for SaaS Companies
As a SaaS company, it's important to have a clear brand positioning strategy. This will help you define your target audience, communicate your value proposition, and ultimately drive more sales.
SaaS companies are changing the way businesses operate today because of their quick access to a worldwide market that allows them to grow without raising product delivery expenses.
Having easy access to the global market doesn't guarantee the success of your SaaS business. And with lots of entrepreneurs and major corporations like Microsoft, MailChimp, and Adobe embracing the SaaS model, if your SaaS Company must flourish irrespective of the tight competition, then it needs to win the hearts of your target audience.
But how do you win the heart of customers who've never used your excellent service? The answer lies in understanding how to apply fundamental principles in positioning your brand to connect with your audience on a deeper level.
And what better way to understand key principles than by testing them. So, in a recent survey, we went ahead and did just that.
We put some of these key principles to the test to determine if customers of SaaS companies would interact differently with a modern vs. traditional brand position.
Why do a Survey?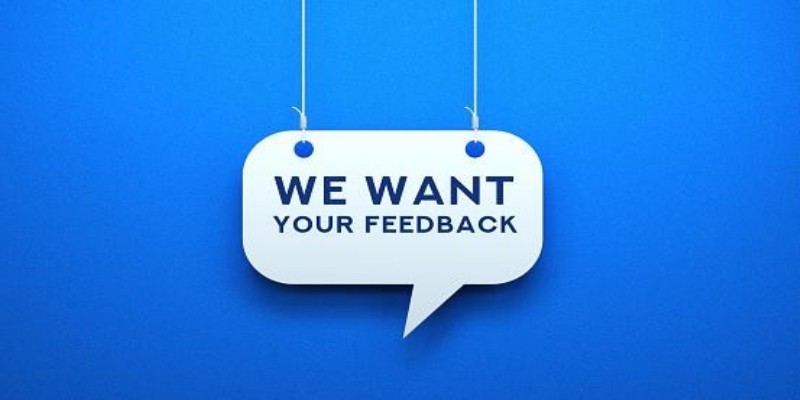 Our objective was to find out which brands customers were drawn to and how this differed amongst customer groups.
The research would be a useful tool for executives of small, medium, and big SaaS companies that want to develop a strong brand by making early branding decisions that would help them identify the ideal brand position for their company, regardless of industry.
To help us achieve our goal, we questioned people in the United States to find out if they'd prefer to work with a "new, creative firm or a renowned, trustworthy organization?"
And although the results of the survey would amaze you, you need to understand why this question is essential.
Why the Question was Necessary
One of the most crucial and defining decisions you'll have to make when creating your brand and naming your SaaS Company is the tone you'll employ.
And, while it may not seem like much, for entrepreneurs, brand executives, and marketing specialists, it's a vital decision that may affect their company's destiny. Consider the following scenario:
What if Apple had gone with a more generic name?
What if Squatty Potty had gone with a more traditional medical-sounding name?
What if Zappos was still known as Shoestore?
The tone of your brand name determines the overall attitude your target audience will have towards your brand. And it all comes down to whether you want to be a modern, cutting-edge, and inventive brand or a dependable, timeless, and traditional one.
Everyone who wants to establish a successful business must understand the tone that their brand name requires. And you can come up with a great brand name by brainstorming or using a powerful business name generator.
Now, we carefully designed a survey to see which segments of the audience are drawn to modern SaaS companies and which ones prefer classic SaaS businesses.
Here's What We Discovered
The findings from this study were reasonable in some ways, but they were startlingly obvious in others. Here's a summary of the data we received from the 301 people who took part in the survey:
Young adults aged 25 to 34 showed a strong affinity for innovative and new brands. Modern and innovative brands were chosen by slightly more than half of the participants over well-known and trustworthy brands.
35 to 45-year-olds preferred modern and innovative brands, although this group is evenly split between the two options.
Both 45 to 54 and 55 to 65-year-olds choose well-known and traditional brands.
The survey showed that men had less preference for trusted brands over innovative ones.
Traditional and trustworthy companies were preferred by women more than men, with slightly less than 60% of female participants opting for this option.
Altogether, 153 individuals preferred traditional and reliable companies, while 148 preferred modern and innovative brands, showing that either strategy might be a smart choice. But it all depends on the audience you want your business to connect with.
What it means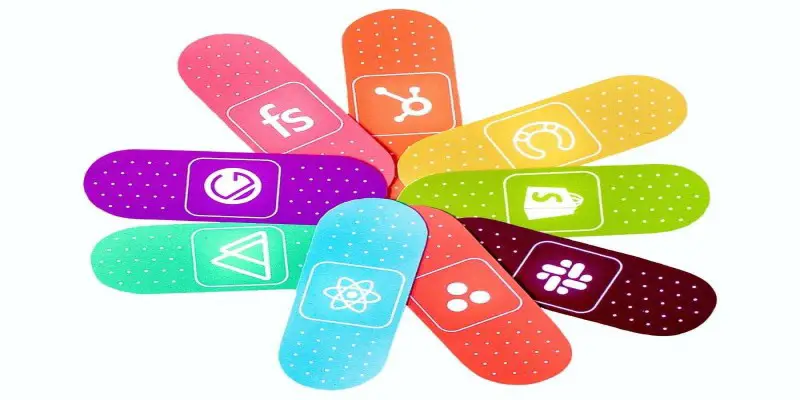 According to the survey, the concept of a new and unique brand appealed to most young adults aged 25 to 34.
This shows that if your customers are Gen Z, Millennials, or younger Gen X, you should think about properly positioning your SaaS Company by giving it a modern and innovative touch.
But if you want your SaaS company to attract an older audience of Gen Xers and Baby Boomers, then you should keep things traditional because 45 to 65-year-olds have a strong affinity for well-known and trusted brands.
We learned that individuals favored well-known and trusted companies in general, and women, in particular, were more likely to support well-known and trusted companies.
Finally, our study found that before taking any steps to position or name your business, you must examine your brand's tone because it is critical in linking your SaaS Company to its target audience.
Read Also 10 Reasons why Small Businesses Fail & Suggested Solutions
How this affects your SaaS Company
Hulu is a fantastic example of a properly positioned company. Despite the fact that the company's name is an extreme example of a modern and innovative brand name, it performs well in the market because its tone is ideal for its target demographic.
Now, picking your brand tone doesn't have to mean aiming for the obvious; simply make sure the tone is reflected in your company's offerings and operations.
Grant Polachek is the head of branding for Squadhelp.com, 3X Inc 5000 startup and disruptive naming agency. Squadhelp has reviewed more than 1 million names and curated a collection of the best available names on the web today.
We are also the world's leading crowdsource naming platform, supporting clients such as Nestle, Dell, Nuskin, and AutoNation.