e-Citizen Good Conduct Certificate Registration Guide and Login
A certificate of good conduct means that the particular Kenyan holder has been searched in the criminal records of Kenya, and no criminal record has been traced. It has a validity period of one year and is also referred to as police clearance Certificate provided by the Criminal Investigation Department (CID).
It is now possible to apply for the certificate of good conduct in Kenya via e-Citizen. The simple guideline below shows you how:
Requirements
Must have attained the age of 18 years and above
An original ID and its photocopy.
For those under 18 years, a copy of their original birth certificate should be provided.
Two copies of the invoice downloaded from the eCitizen website.
A printed copy of the C24 also downloaded from the eCitizen website
You will also be required to pay Ksh.1,050 via MPESA to get the document.
Foreigners applying for a certificate of good conduct will be required provide a letter explaining the need of the certificate, the original and the copy of the identification documents and a fee of Ksh.1000
How to apply
Log on to the eCitizen portal. https://www.ecitizen.go.ke/ and create an account if you do not have one. Applicants under the age of 18 years should use their parent's eCitizen account.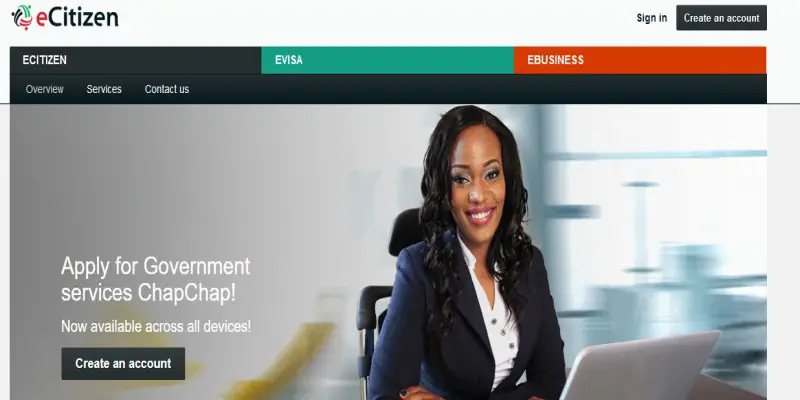 Click on the link Directorate of Criminal Investigations and select get services now.
Next, select the mode of payment and click on make application and then proceed with the application process by clicking on apply now.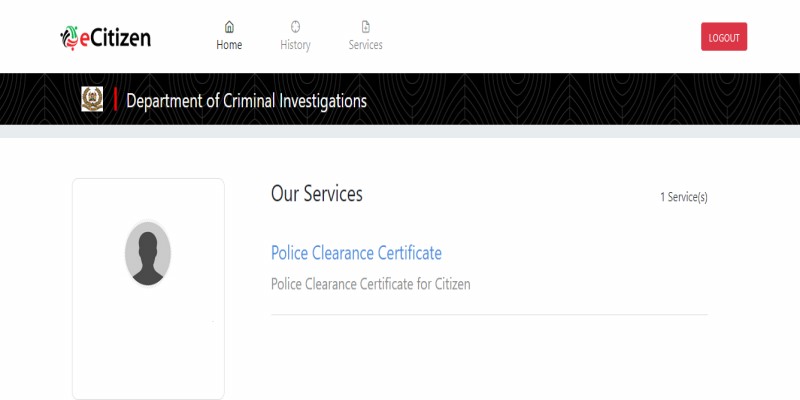 The next step involves filling details on the date when you would like to have your fingerprints taken and the location.
A copy of your C24 and the two copies of your invoice should be printed on both sides of an A4 paper and presented to the department headquarters of the Directorate of Criminal Investigations where you would like to have your fingerprints taken or Huduma Center DCI desk.
Next, book appointment for fingerprint taking and take the forms mentioned above,
Once everything is processed and approved, you will be notified via email or text on how to download your certificate of good conduct.
Read Also e-Citizen Registration Guide, Services, Login and Contacts
e-Citizen Good Conduct Login
Once you have created your account, follow the simple steps below to log in
Search for the e-Citizen portal on your browser.
Enter your email address (the one you registered your account with) and password
Next click log in and you will be able to access all the government services.
Next, click on the link Directorate of Criminal Investigations and select get services now.